Standardized and fully-customizable collection of PBMC within international clinical trials
Data obtained from sensitive biological samples such as Peripheral Blood Mononuclear Cells (PBMC) is often key to generate meaningful data in clinical trials. Poor sample quality, lack of standardized processing techniques and/or uncontrolled logistical procedures directly threaten the outcome of often lengthy and highly expensive clinical development projects.
The SKIPPEX team has year-long expertise in setting up and managing standardized PBMC collection procedures in international, multi-centric phase 1-3 clinical trials.
Using SKIPPEX's existing worldwide network of specialized sample processing laboratories and logistic partners, our team members have worked together with numerous biotech and pharmaceutical companies to successfully manage complex biosample collection projects within international phase 1-3 clinical trials.
Find out more about our products and services: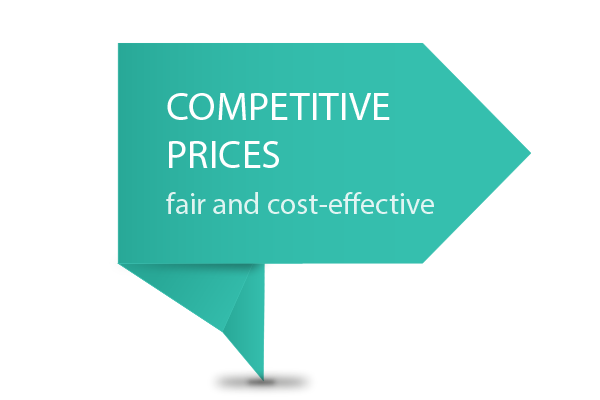 SKIPPEX's fully-customizable services range from: