SKIPPEX is a customer centric
supply chain organization.
Services / Complete Supply Chain Logistics
Clinical Trial Logistics
SKIPPEX is a customer centric supply chain organization. Dedicated to the pharmaceutical, life sciences, and clinical trial industries. SKIPPEX offers state of the art solutions for direct to Patient (DTP) services and biological sample shipments and offers a GMP compliant depot network and logistic hubs worldwide.
Our highly trained and specialized staff members can manage drug and biological shipments at all temperature ranges in more than 100 countries.  SKIPPEX is offering additional services such as biological kit production, ancillary material sourcing, storage and distribution.
The global temperature controlled depot network offers storage space at levels from 02°C to 08°C, -20°C and 15°C to 25°C.  Some depots also offer drug receipt, pick and pack, dispatch and drug return/destruction services.
No matter what your cold chain logistics needs may be, SKIPPEX can support your projects with expert guidance and resources. In a world of customs complications and where brokerage and transportation are an increasingly complex part of the logistics services, it is important to have a strong partner at your side with an experienced team for all kind of shipment requirements.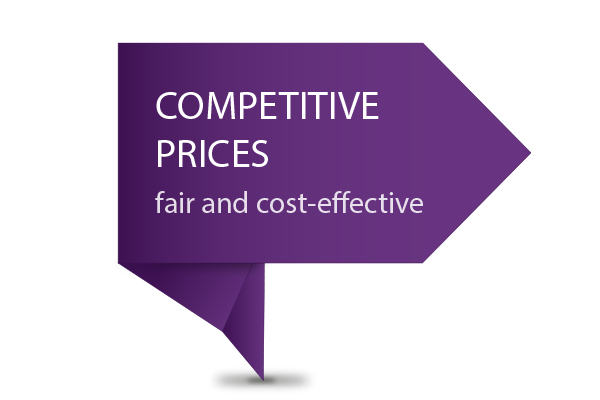 Find out more about our products and services: