ISO certification and
audited through leading companies
ISO
When it comes to quality packaging, delivery and shipment services, you need a company that you can rely upon to deliver dependable results every time. Skippex has achieved EN ISO9001-2015 to ensure the provision of the highest quality level standards to its customers in both business services and in operational procedures.
Our certified quality standards highlight our attention to detail and dedication in the world of healthcare logistics.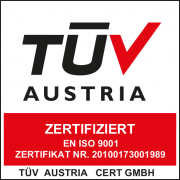 AT/RA/00128 (Reglementierter Beauftrager, Regulated Agent)
BHWZ-118827/2020 - Live Animal Courier
AT TR62803 EG – Animal Courier "Cat 1"
Audits
At Skippex, we know that our customers and clients require complete peace of mind when choosing quality delivery and shipping solutions. Our company has been subject to quality audits for stringent standards, and has been approved as a certified quality high-level service courier.
Skippex is also audited in establishing quality management systems to proof extended knowledge about all aspects of implementing a quality system.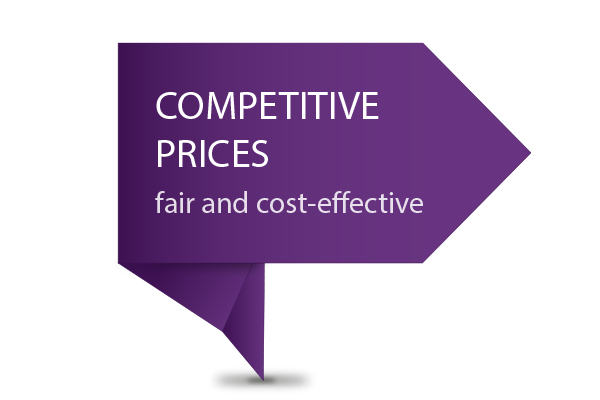 Find out more about our products and services: